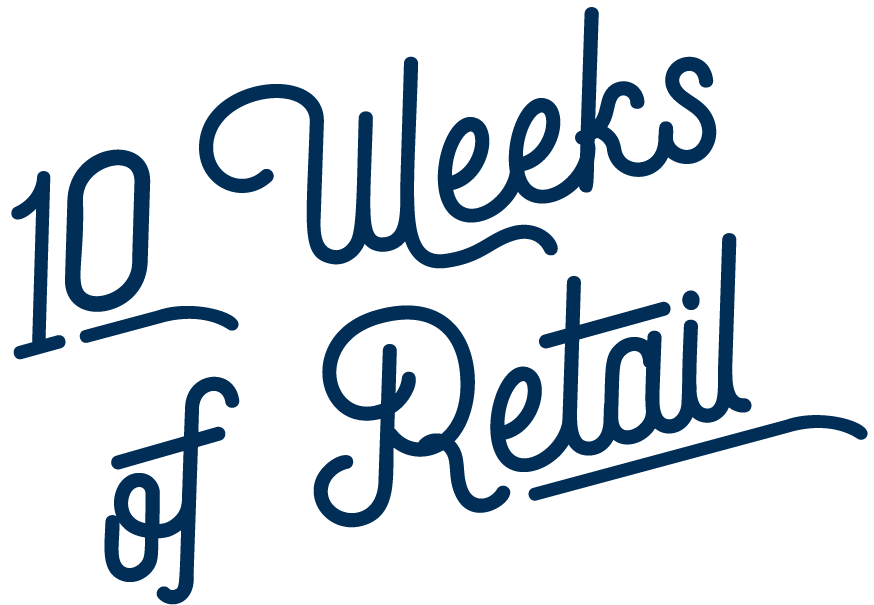 In 2017, we were voted
The Best Data Management Platform by Digiday. We've created the only transparent data marketplace in the industry, and we're celebrating by giving you access to our holiday marketplace with 10 weeks of prizes from our top retailers and brands.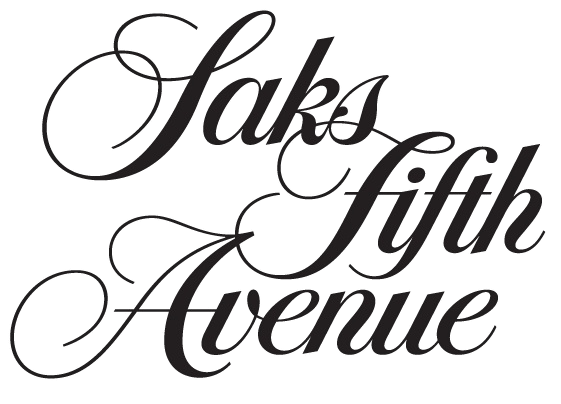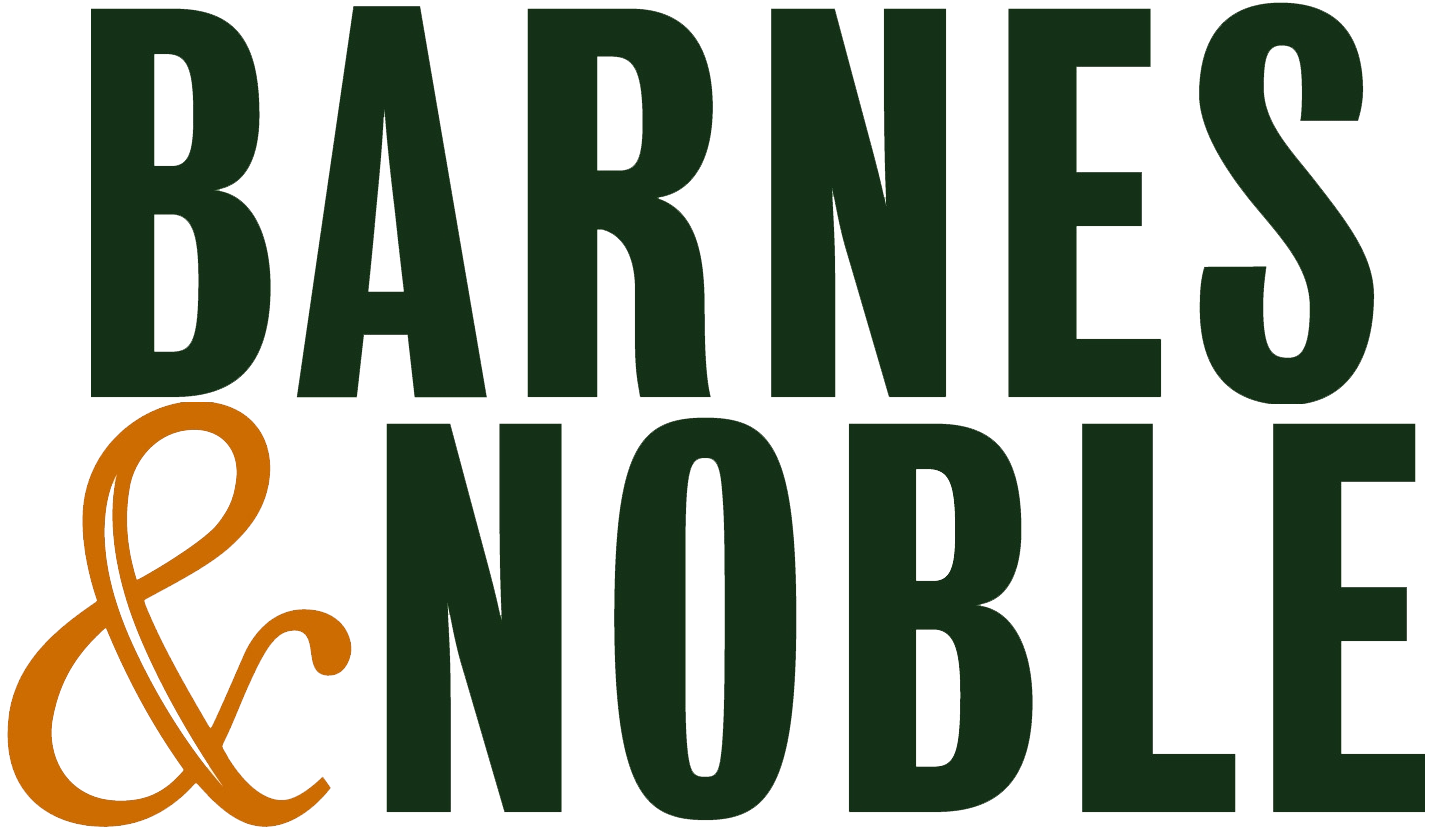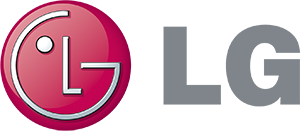 ownerIQ Contest Terms and Conditions:
1. NO PURCHASE IS NECESSARY. 2. No entries will be accepted after December 15, 2017 at 5pm EST. 3. Entrants must be 18 years old or over and reside in North America. 4. Each entrant may enter only once per week via 10 Weeks of Retail homepage. 5. Each entrant must provide his or her Email address, which will be used for ownerIQ for promotional and marketing purposes. Entrants will be able to opt out of these emails at will. 6. By entering, you warrant that the personal information you submit is true and accurate. Any entries/registrations made under false pretenses will be considered void and result in automatic disqualification. 7. Each winner will be randomly selected by ownerIQ. 8. Each gift is non-transferable, non-exchangeable and not payable in cash. 9. ownerIQ will arrange for and pay for shipping of gifts within the continental United States. 10. If you enter and win a gift, but do not complete the acceptance response within 5 days, ownerIQ will choose another winner. 11. ownerIQ employees and their immediate relatives are not eligible to participate.