Reach 200+ million active retail shoppers with your Back-to-School messaging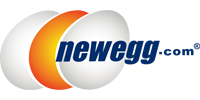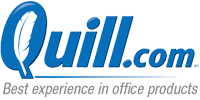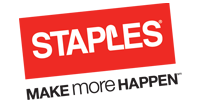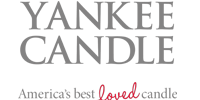 OwnerIQ Throwback Yearbook
Rollover our class photos to reveal some familiar faces: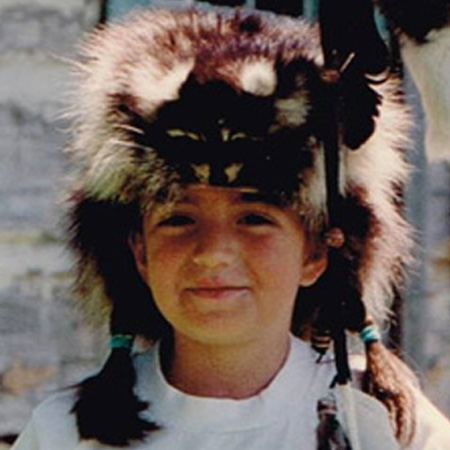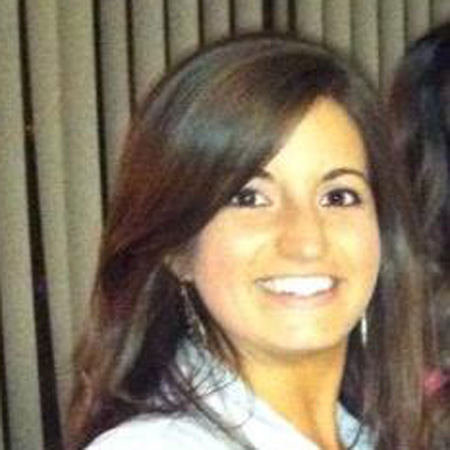 Kirsten Belt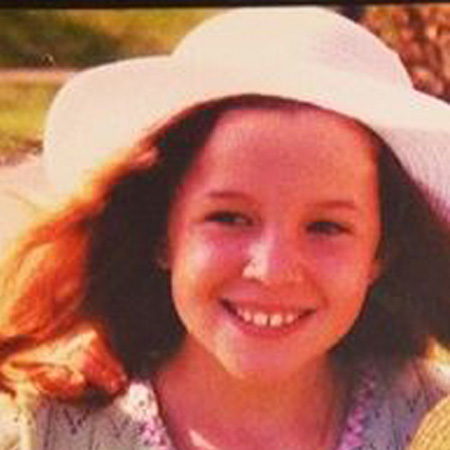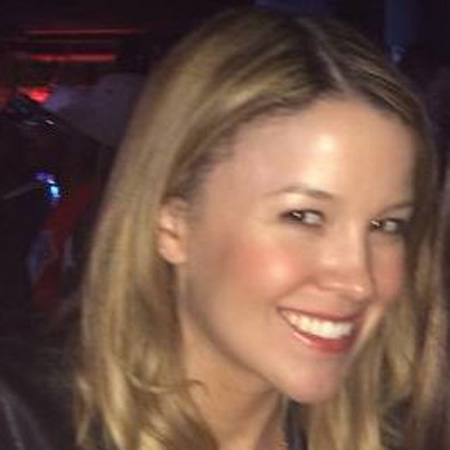 Katie Cerney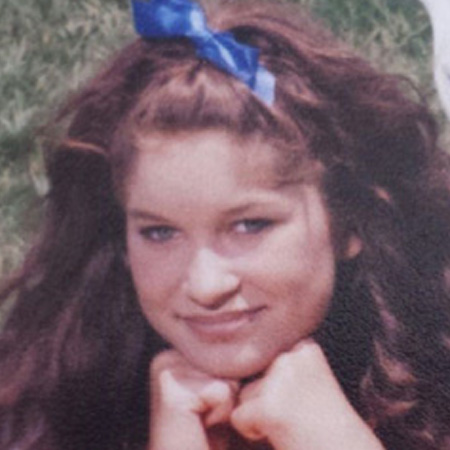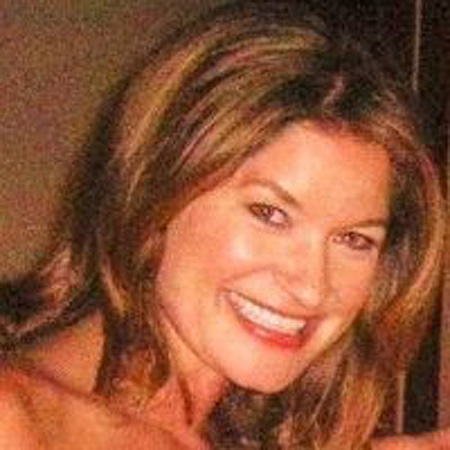 Danielle Chiang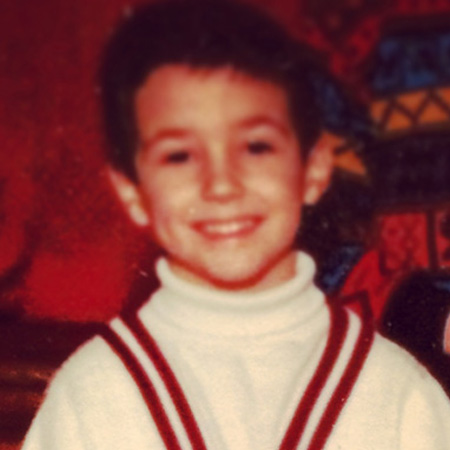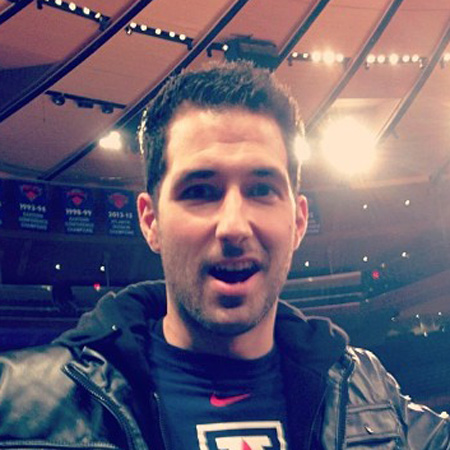 Nathanael Clauson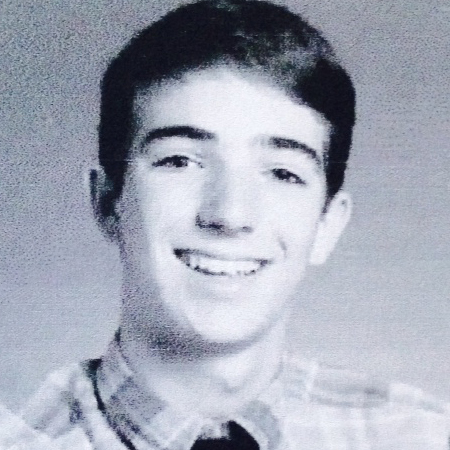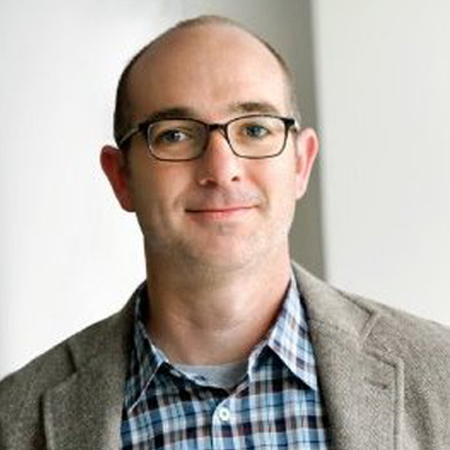 Steven Connor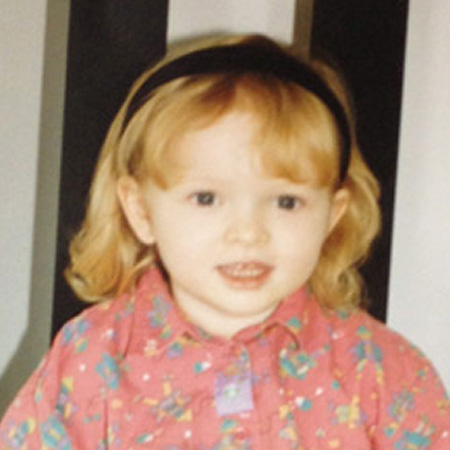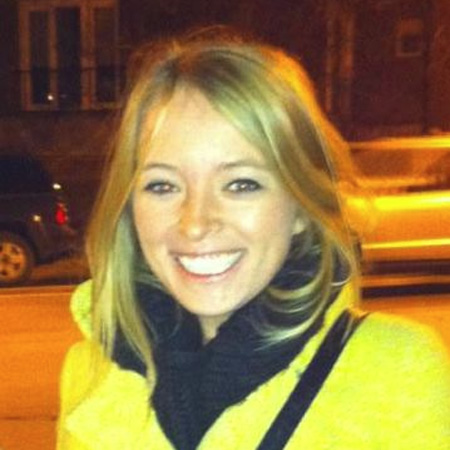 Courtney Griffin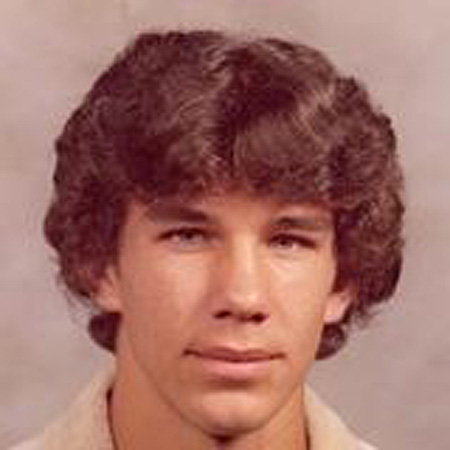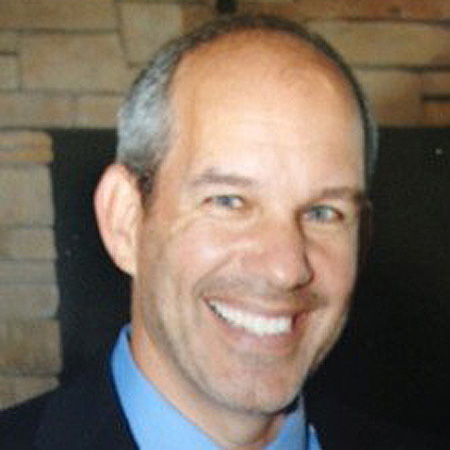 Charlie Guervara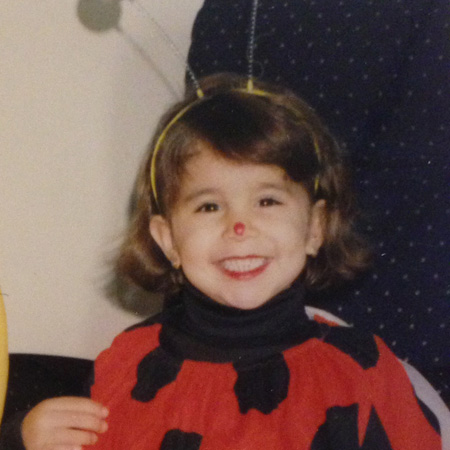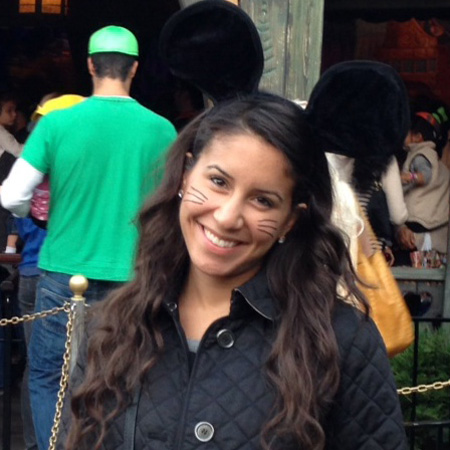 Beasann Hammoud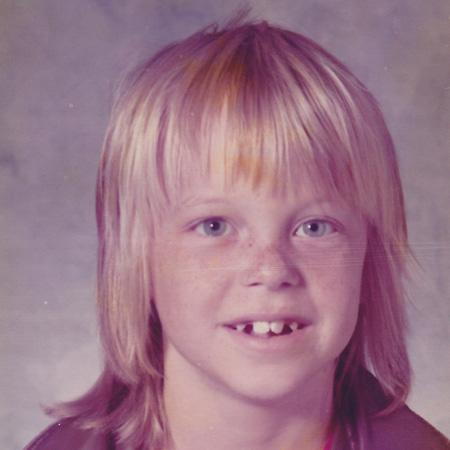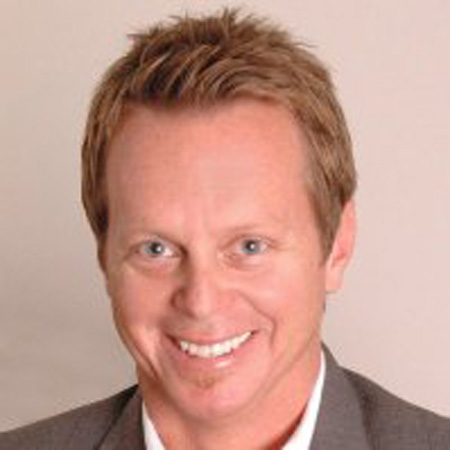 Monty Hudson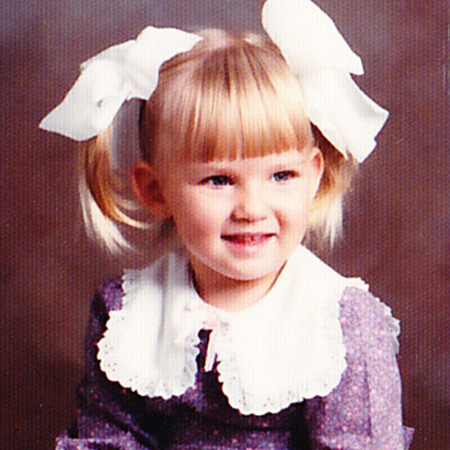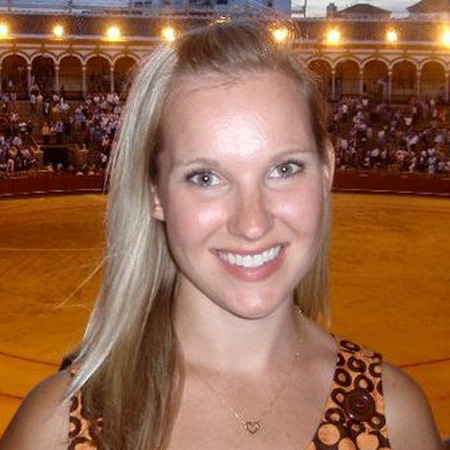 Martha Kloko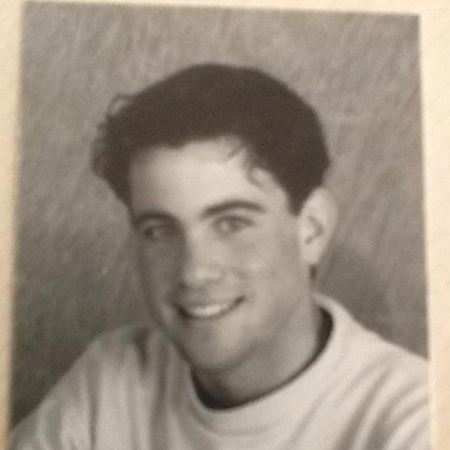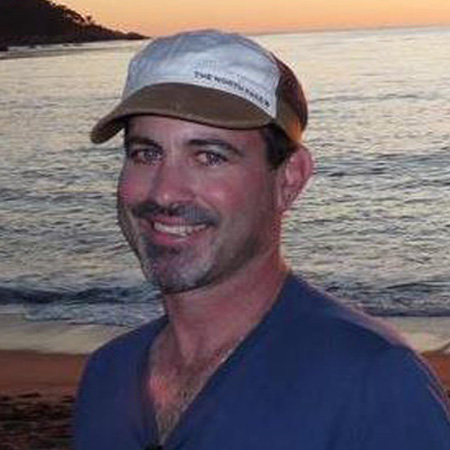 Jake Lawrence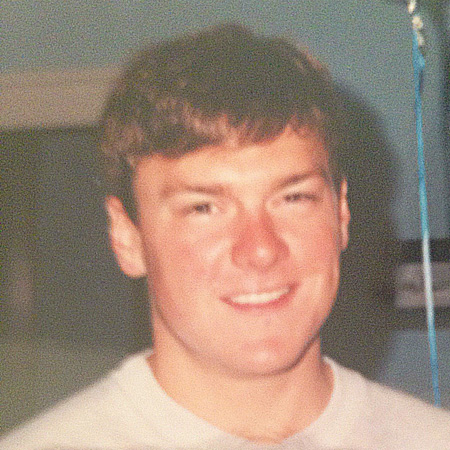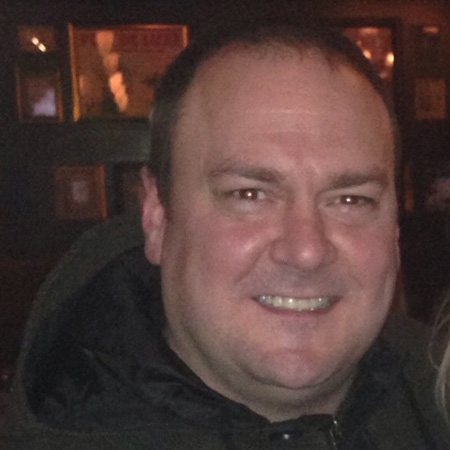 Mark Markunas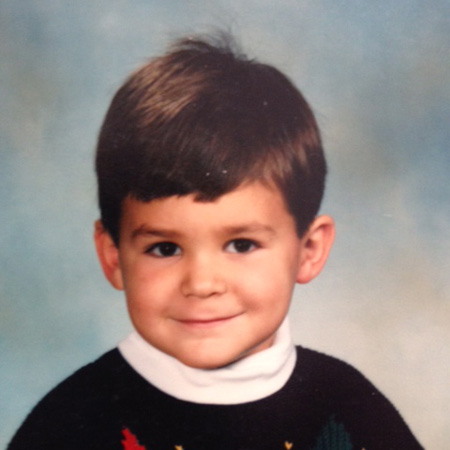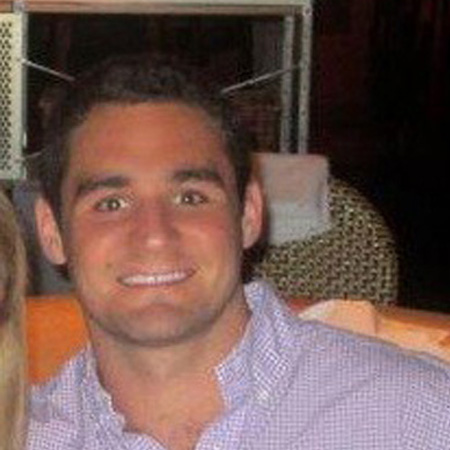 Brian Mulderrig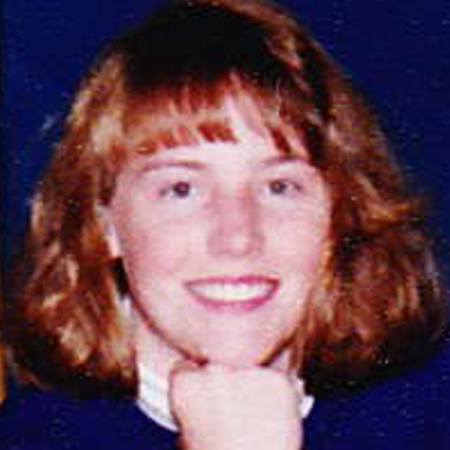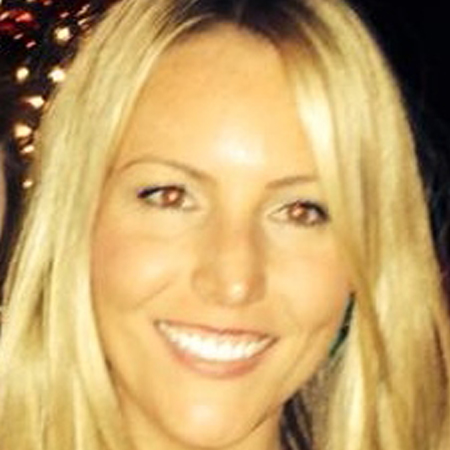 Melissa Parsons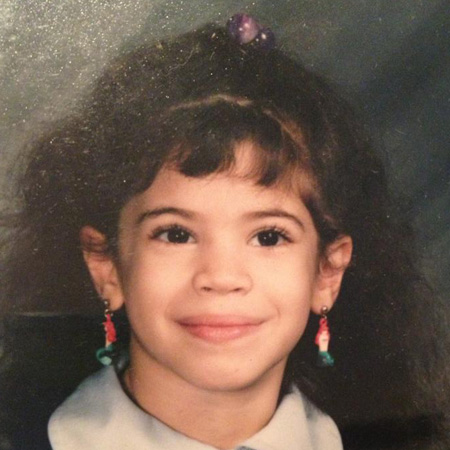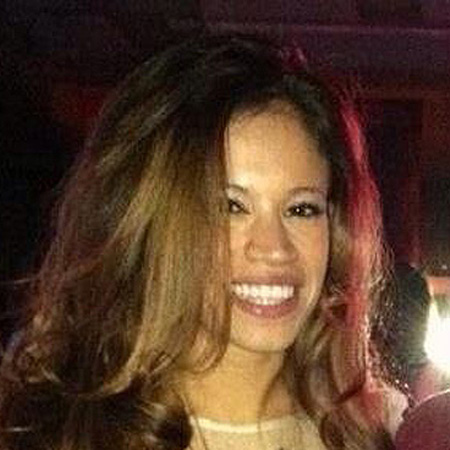 Carol Perez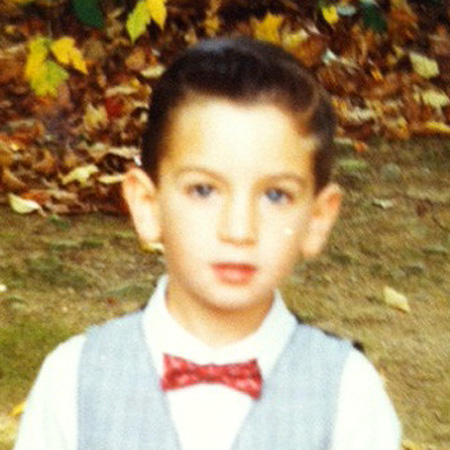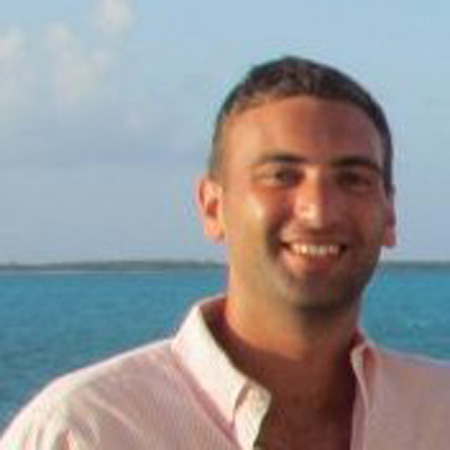 James Peterson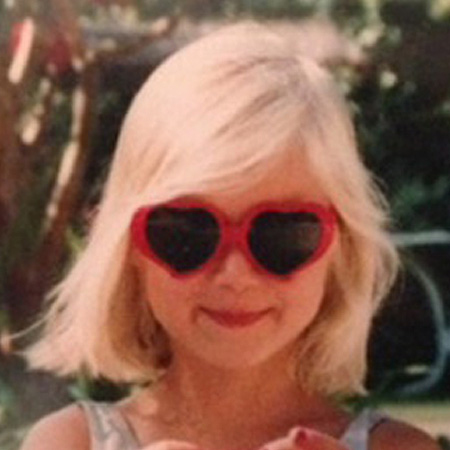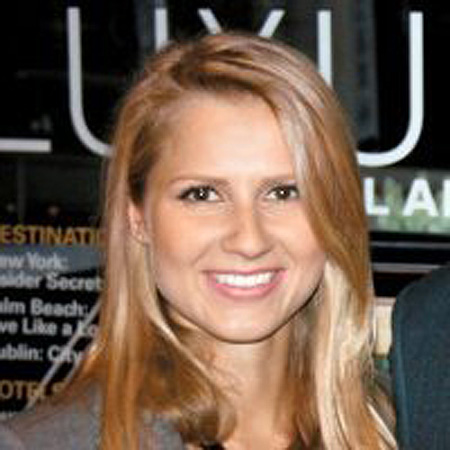 Christina Rasmussen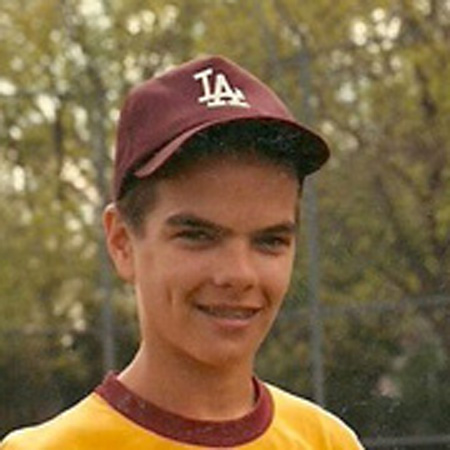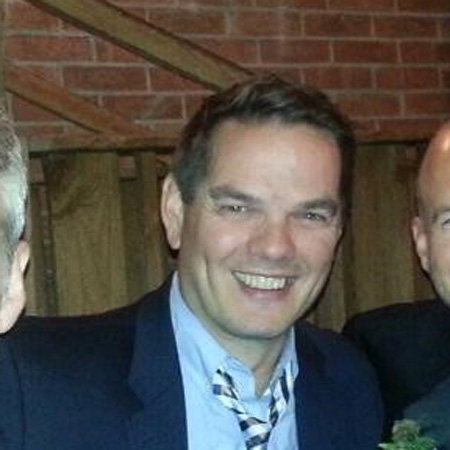 Tom Ratcliffe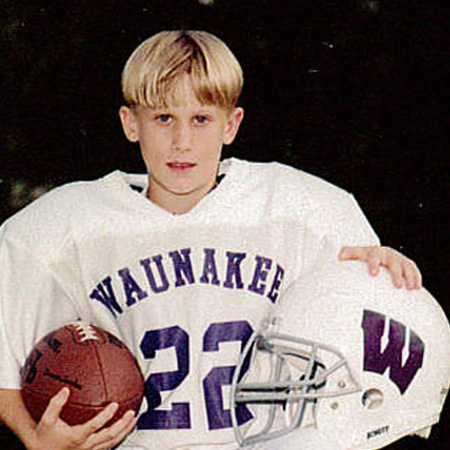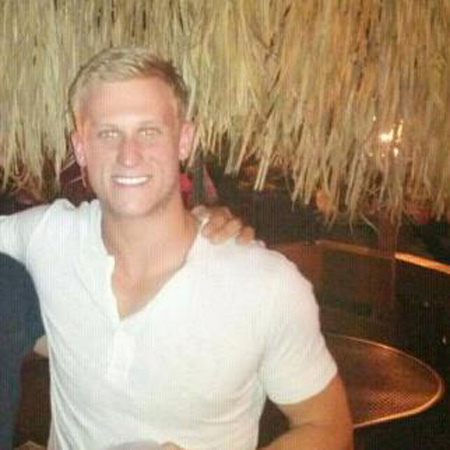 Travis Roznos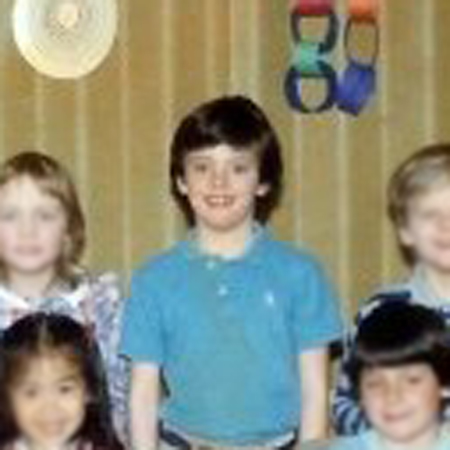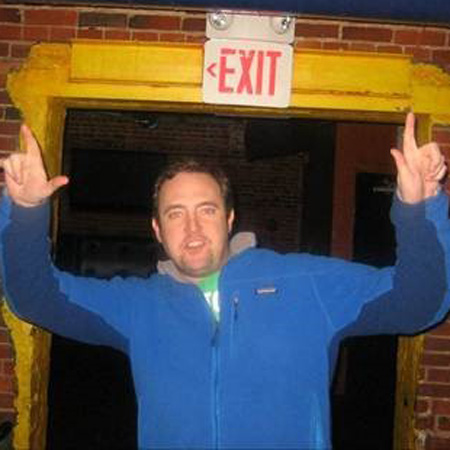 Richie Snell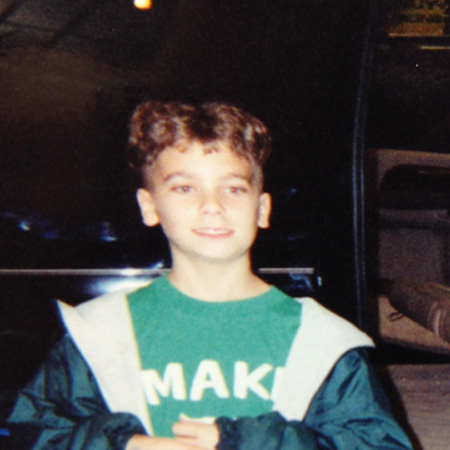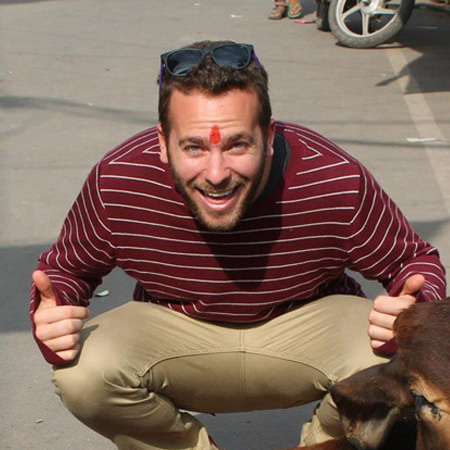 Jerry Staub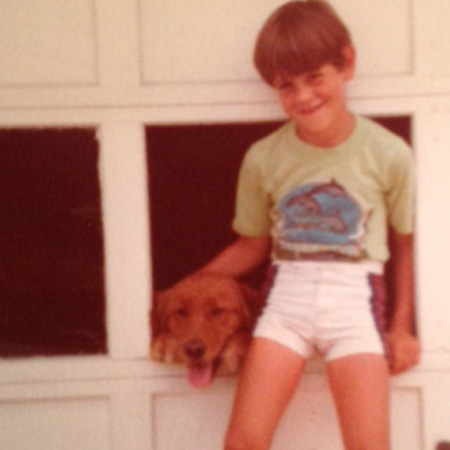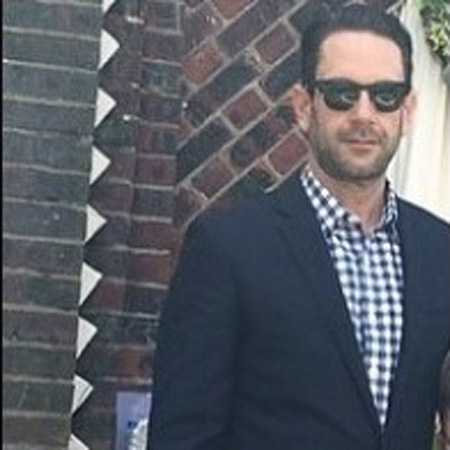 George Stella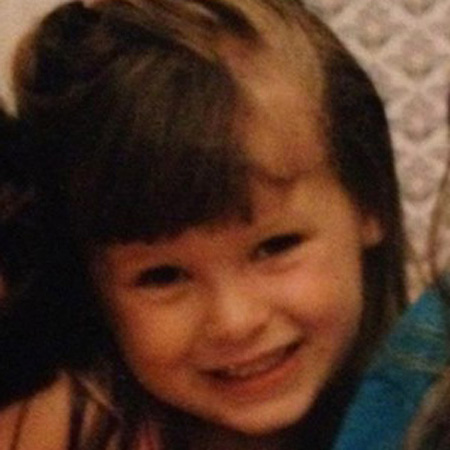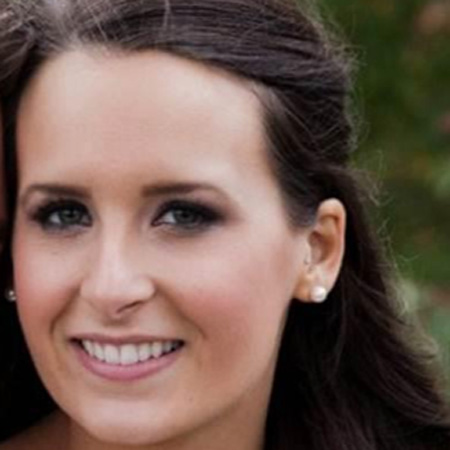 Katie Sullivan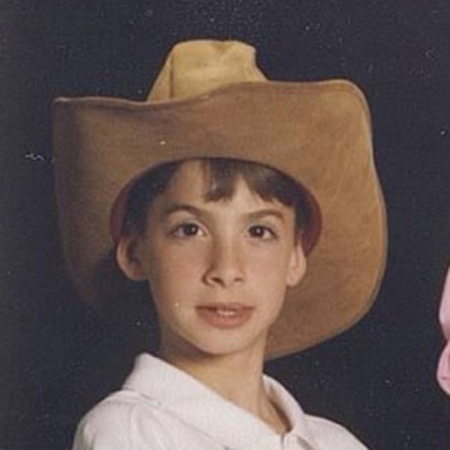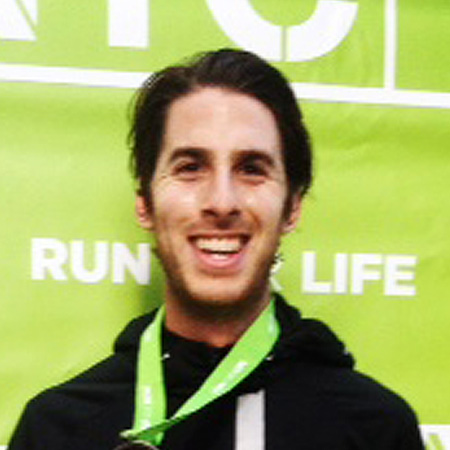 Corey Whitman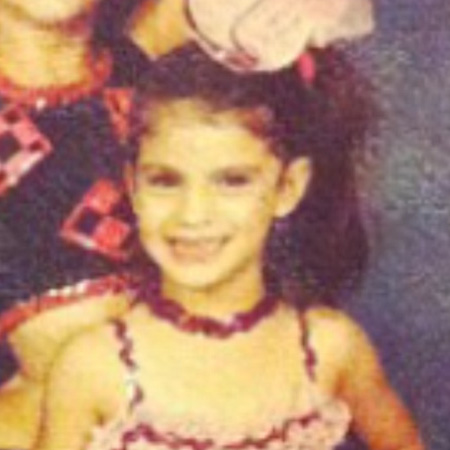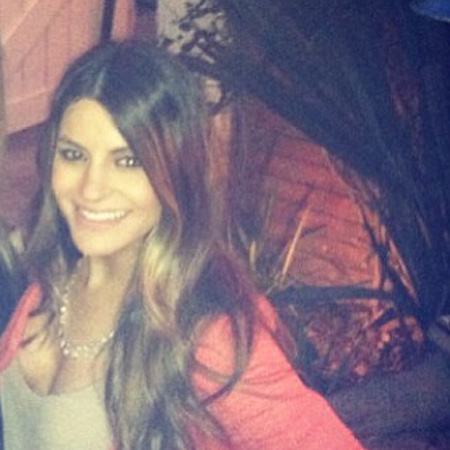 Cheryl Yosowitz
OwnerIQ's Retailer Targeted Marketing solution can connect you with the top grossing retailers during the Back-to-School season! Did you know...

Our Retailers receive a
30% lift
in shopper traffic once Back-to-School shopping season arrives*

Families spent
over $72B
on Back-to-School shopping last year**

Online Back-to-School shoppers spent
27% more
than the average shopper**

Digital interactions will influence
half of every dollar
spent in-store this year***
Interested in receiving a proposal?
Contact your OwnerIQ representative, or submit your information below to have a representative contact you.